Dr. de la Paz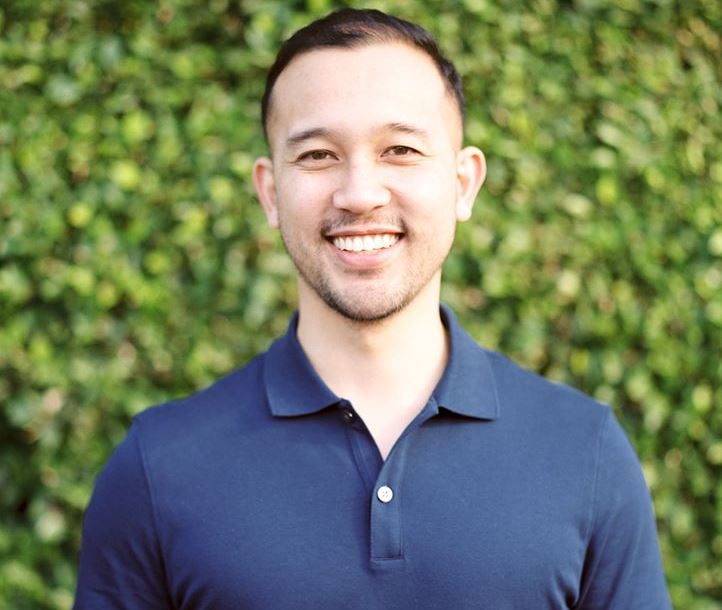 Dr. de la Paz is a proud graduate of Loma Linda University School of Dentistry. He and his fantastic team proudly serve residents of Pierce County in his Tacoma, WA practice. Their passion is to treat everyone like family.
With a heart for people and serving others, Dr. de la Paz donates his time and skills to offer dental services to the less fortunate through local and international mission projects.
Dr. de la Paz receives the most joy from helping patients overcome their fears and anxieties about going to the dentist by providing kind, gentle dentistry.