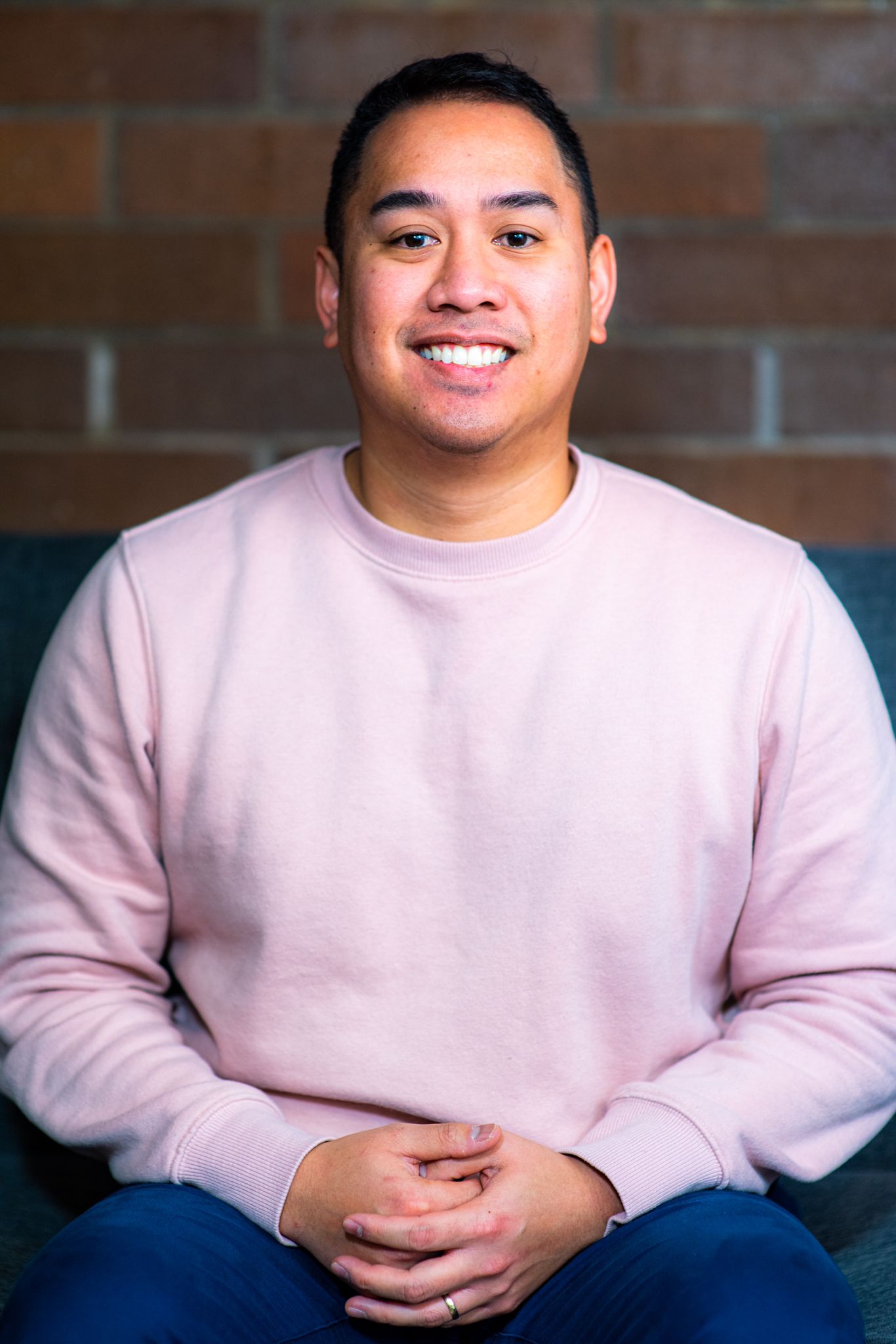 Bronson Pactanac, Front Office & Billing Specialist
Bronson first joined Bright Smile Dental in June 2019. He was born on the island of Hawai'i and moved to Washington State for four years ago. Though the weather and climate in Washington state is different from Hawai'i, he appreciates the breathtaking mountain range and scenic views this state has to offer. In his spare time he enjoys hiking, eating fried chicken and waffles and, Costco hot dogs. He also likes spending quality time with his wife and children.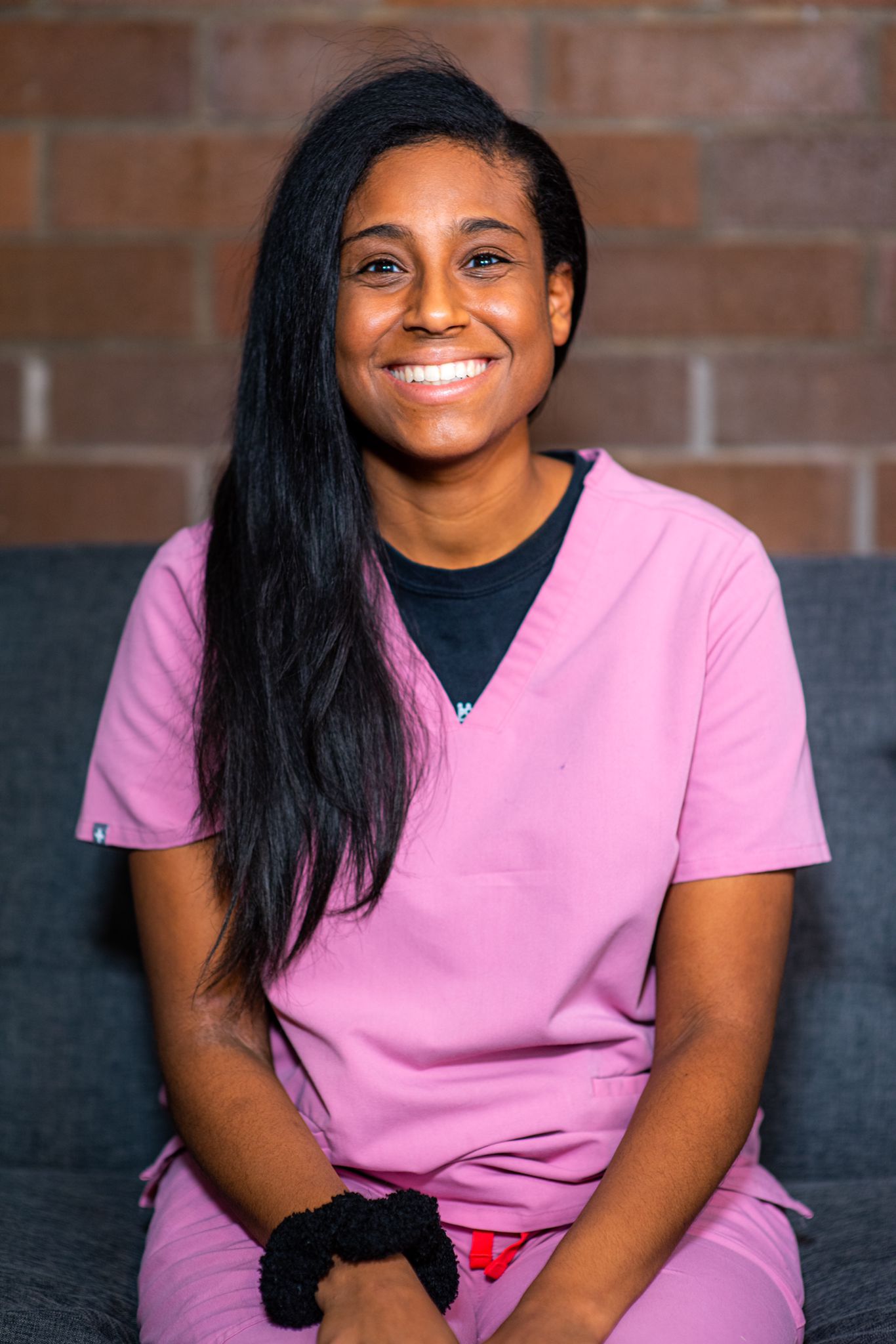 Veronica - Lead Dental Assistant
Veronica grew up in Michigan, but has since traveled all across the country. She'd always been encouraged to try joining the medical field, but didn't originally see where she might go. When she first started dental assisting, she was surprised by how quickly she took to it. Now she's Bright Smile's Lead Dental Assistant, and an incredibly important member of this team.
On her days off, Veronica enjoys cooking, baking, and having game nights with her friends.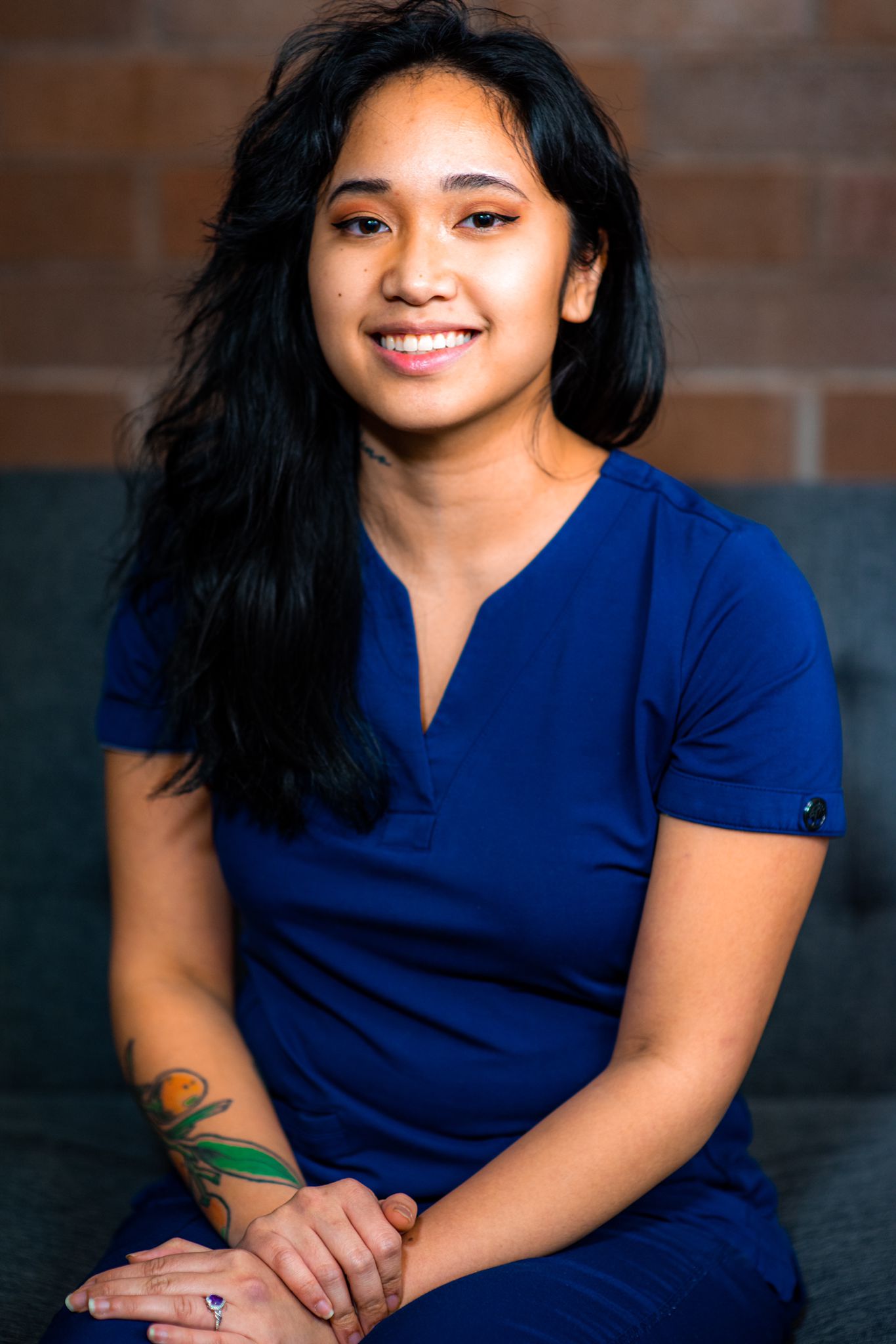 Angela - Front Office & Dental Assistant
Angela was born and raised in Washington, working in food service, museums, and youth programs before joining Bright Smile Dental. She really enjoys the supportive and genuine energy of this team. She also especially loves learning about patients' lives and interests. Angela knows how hard or overwhelming it can feel to go to the dentist, so she hopes patients feel listened to, cared about, and not judged at all when they come in.
Outside of Bright Smile, Angela enjoys supporting her friends, eating tasty foods, and cuddling her anxious and cute little dog.
Carl - Front Office & Sterilization Tech
Carl Andrei Pedro grew up in California, but the beautiful nature attracted him to come and live in the state of Washington. He currently lives in Tacoma and enjoys going on hikes and exploring nature on his days off.
The newest member of our team, Carl's been great at wanting to learn more every day. We all enjoy his sincerity and hard-working nature.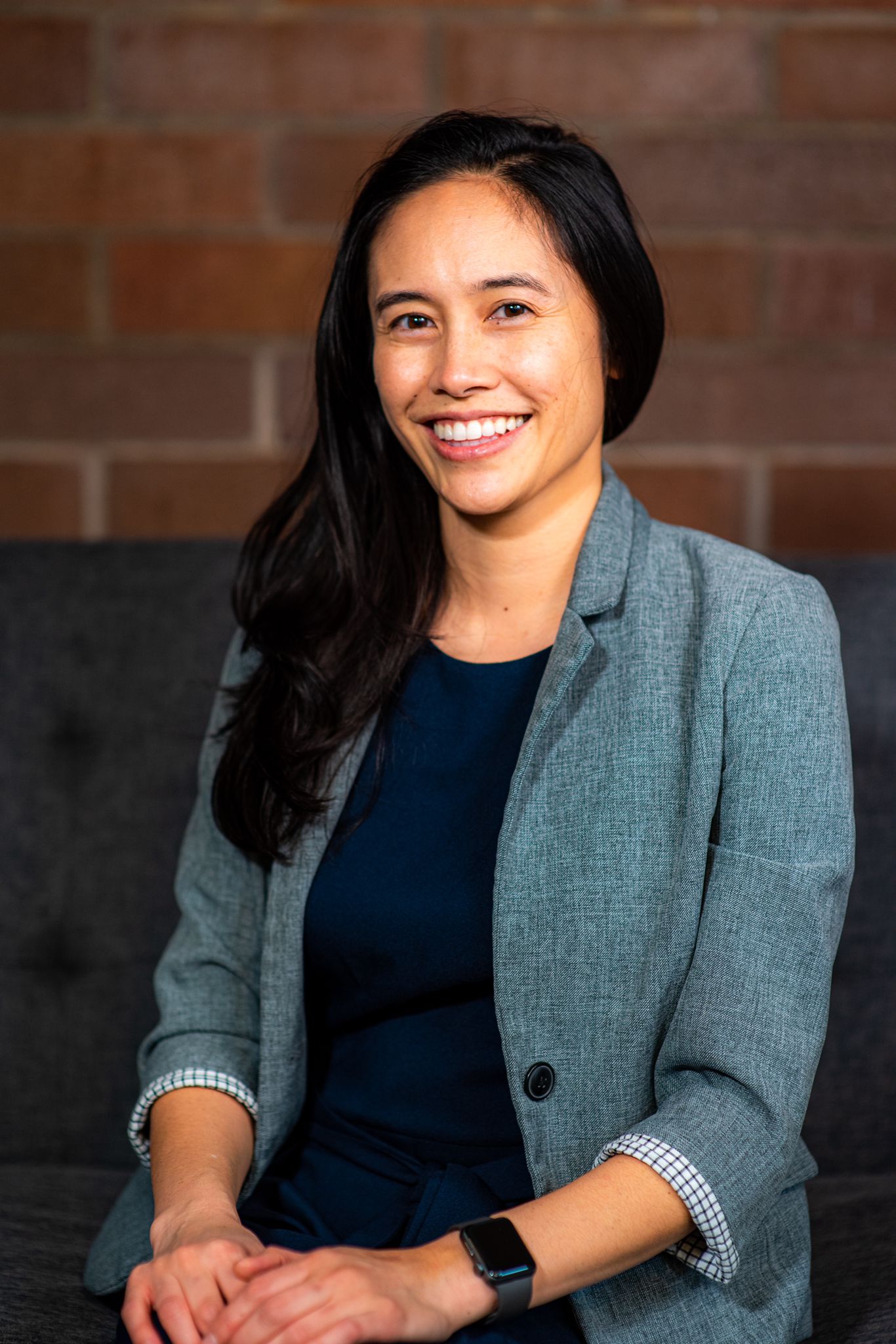 Alix - Front Office
Alix originated from Southern California, grew up in the suburbs, and lived as a sojourner in pursuit of her life's purpose & calling. She has always had a passion to live up to her name as "helper of mankind." Through a myriad of jobs and connecting with people from all walks of life, she has gained a love for learning & developing life skills that she enjoys sharing with others through her work as an Integrative Wellness & Life Coach.
She moved to the beautiful state of Washington in June of 2020 to marry Dr. de la Paz and begin their ministry of marriage to serve and help others through starting a church plant and working with their team at Bright Smile Dental to be a center of influence in their local community.